Woodland Hill Montessori Book Fair
The Usborne and Kane Miller "Reading is a Gift" Book Fair is coming to Woodland Hill Montessori School Monday through Thursday November 6-9th 2017!
Book Fair Hours:
Monday Nov. 6th 8am – 5pm
Tuesday Nov. 7th 8am – 5pm
Wednesday Nov. 8th 8am – 7pm
Thursday Nov. 9th 8am – 5pm
Online ordering is now open, and will remain open until Friday November 10th 11pm! Shipping is FREE if you would like your books delivered to your school!
Any questions, please feel free to contact me, Jennifer Zhao, 518-894-8766, jenn@readingduckling.com. Happy Reading!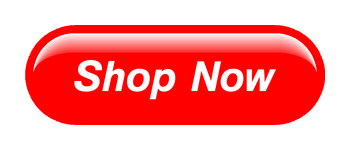 Be sure to select: Woodland Hill Montessori Book Fair at Check out, and choose "Ship with Organization" for shipping method to receive FREE shipping to your school! Or, you can choose to ship to any address in the U.S., shipping cost is $6.00 for orders less than $75, or 8% of your order if your order is more than $75.
Save
Save
Save
Save
Save