Busy BrainBook Bonanza @ Bach Branch
Join us on Friday July 15th and Saturday July 16th at the Albany Public Library @ Bach Branch, 1pm to 5pm. Shop fun and educational activity books for all ages! Enjoy the sunshine and decorate the library sidewalk with chalk! Sidewalk chalk and instruction sheets provided!
All proceeds benefit the Albany Public Library Foundation which supports library programming.
Visit the online Book Fair and create your wishlist there! Out of town? You can have your order shipped to you directly! Please put in your order by Friday July 22nd.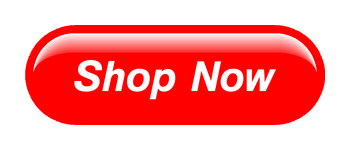 Any questions? You can email questions directly to jenn@readingduckling.com or call 518-894-8766. All books come with 30 day money back guarantee, and lifetime 1/2 price replacement guarantee!